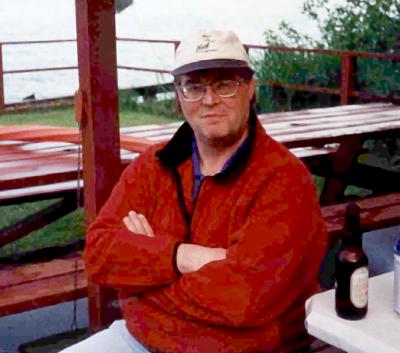 This is a recent picture of me taken by my good friend Jinxie at her cabin on the Pitt River in Coquitam, BC.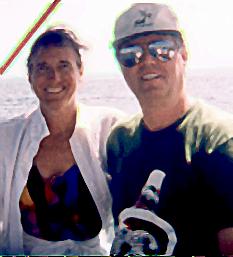 This is me and my very good friend Linda on a boat where we are going snorkelling off Isla Mujeres, Quintana Roo, Mexico.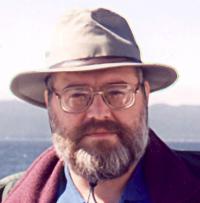 This was taken a few years ago (1995), on a trip to the Queen Charlotte Islands. As much as I hate shaving, I hated looking that old, so I shaved the beard off.